Both 8:00 and 10:30 services are Holy Communion services that take place in the Sanctuary. Both have a full-length sermon. What's the difference?
8:00 - Spoken, Traditional (Rite I) Worship
This is a Holy Communion service in Elizabethan-era language ("thees and thous") and follows the Book of Common Prayer rubric directly. There is no music, and it finishes in just under an hour. Read the service here.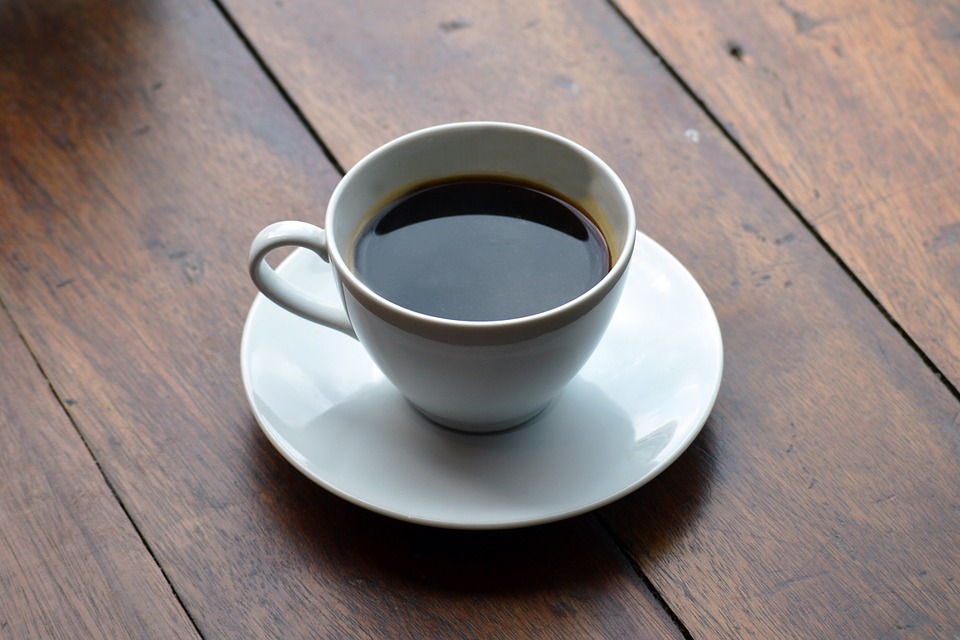 All are welcome to join us for coffee and fellowship in the Narthex after each service.